Joe's Coffee & CBD Health Cafe offering organic coffees and teas from around the world. Roasted & Brewed fresh here in Michigan by our Certified Baristas
Conventional or Commercial coffee is among the most heavily chemically treated foods in the world.
It's steeped in synthetic fertilizers, pesticides, herbicides, fungicides, and insecticides.
Coffee grows best in the shade – but it's not easy to mass-grow coffee in dense, lush forests. So conventional coffee growers plow down and flatten giant fields to grow their chemically-loaded crops.
One research study found, "practically all [coffee] samples (91.7%) were contaminated with molds."
But, as Johns Hopkins reports, there are significant health benefits to drinking coffee – up to 5 cups per day.
So what do you do?
To enjoy coffee guilt-free, you need the highest-quality source possible – and we've found it.
This coffee comes from a special farm in Central America and Other major Organic regions known for producing the highest quality coffee.
It's non-GMO, pesticide-free, shade grown high in the mountain, and low-acid which means it's easy on your stomach compared to conventional coffee.
Come to Joe's and discover the purest, best tasting coffee available now.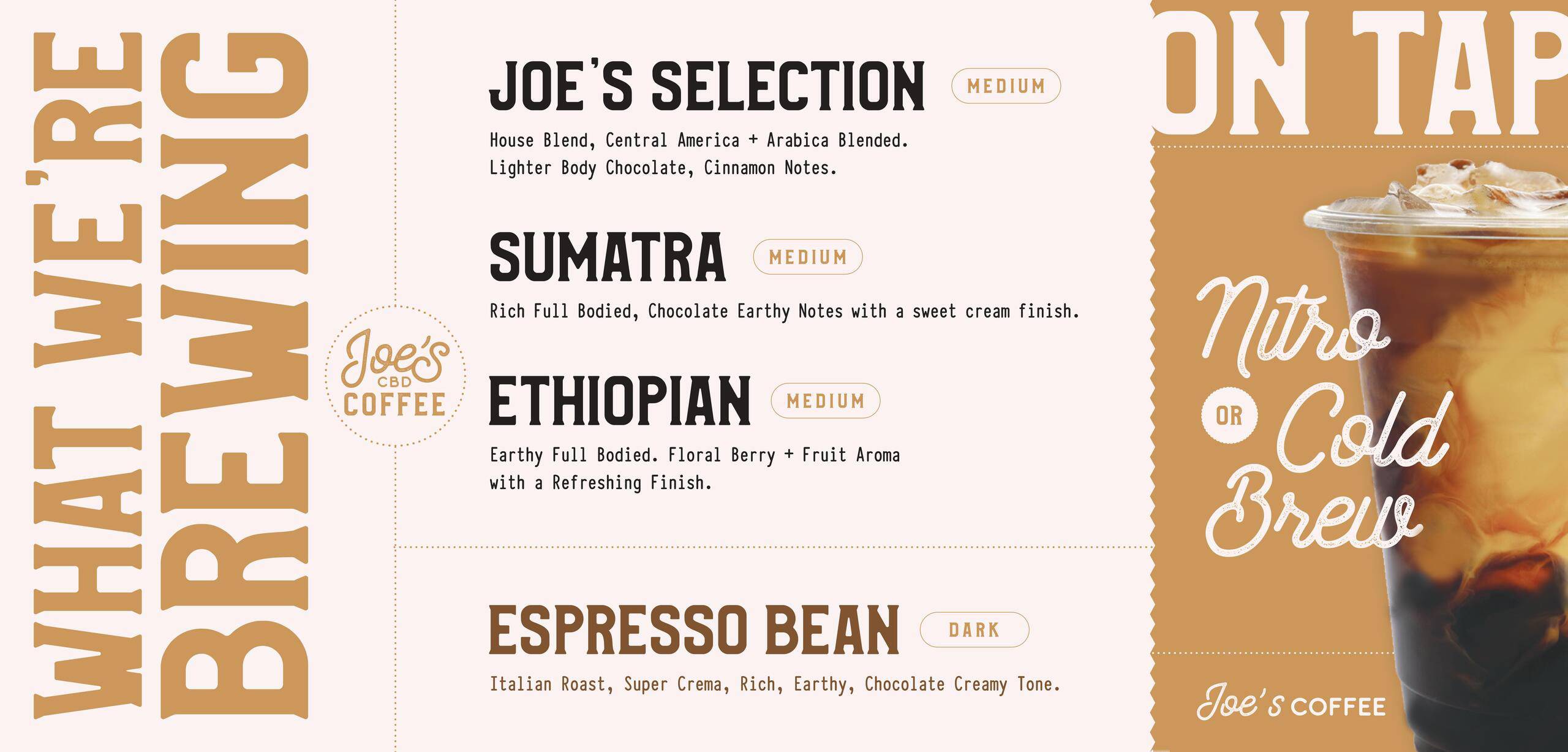 Our Variations & Products
Joe's Coffee & CBD Health Cafe offers Espresso, Latte, Cappuccino, Tea, Nitro Brew on Tap.
Desserts, Pastries, Donuts, Bagels, Breakfast Sandwiches, Wraps, Smoothies, Health Drinks, and CBD Health products. CBD IS NOT IN BEVERAGES it is an optional health product.
Joe`s Cafe – RATED BEST IN TOWN !
If you are looking for a cozy, hometown cafe. Look no further, we offer quality Barista made Drinks,
Organic Coffees & Teas from around the world. Come relax and elevate your coffee experience.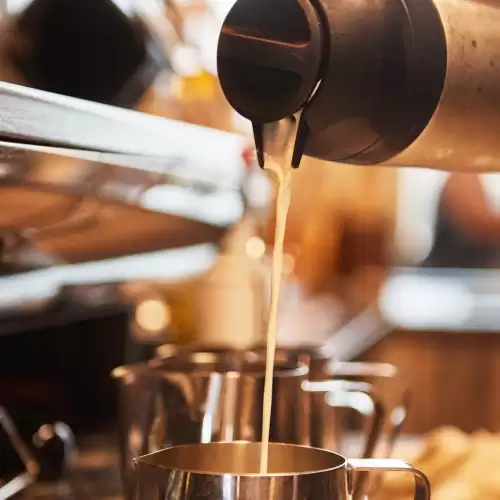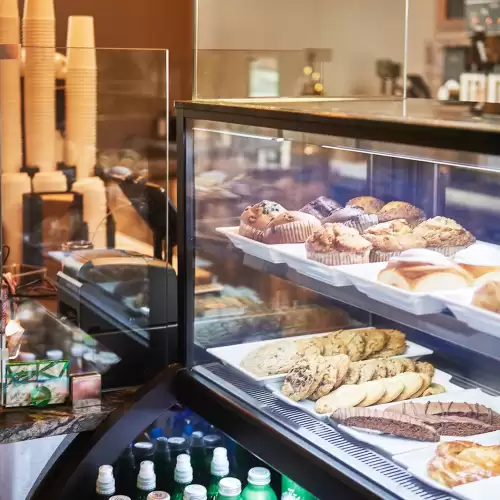 Have a Question ? We're Here to Help