Joe's Coffee & CBD Health Cafe offering organic coffees and teas from around the world. Roasted & Brewed fresh here in Michigan by our Certified Baristas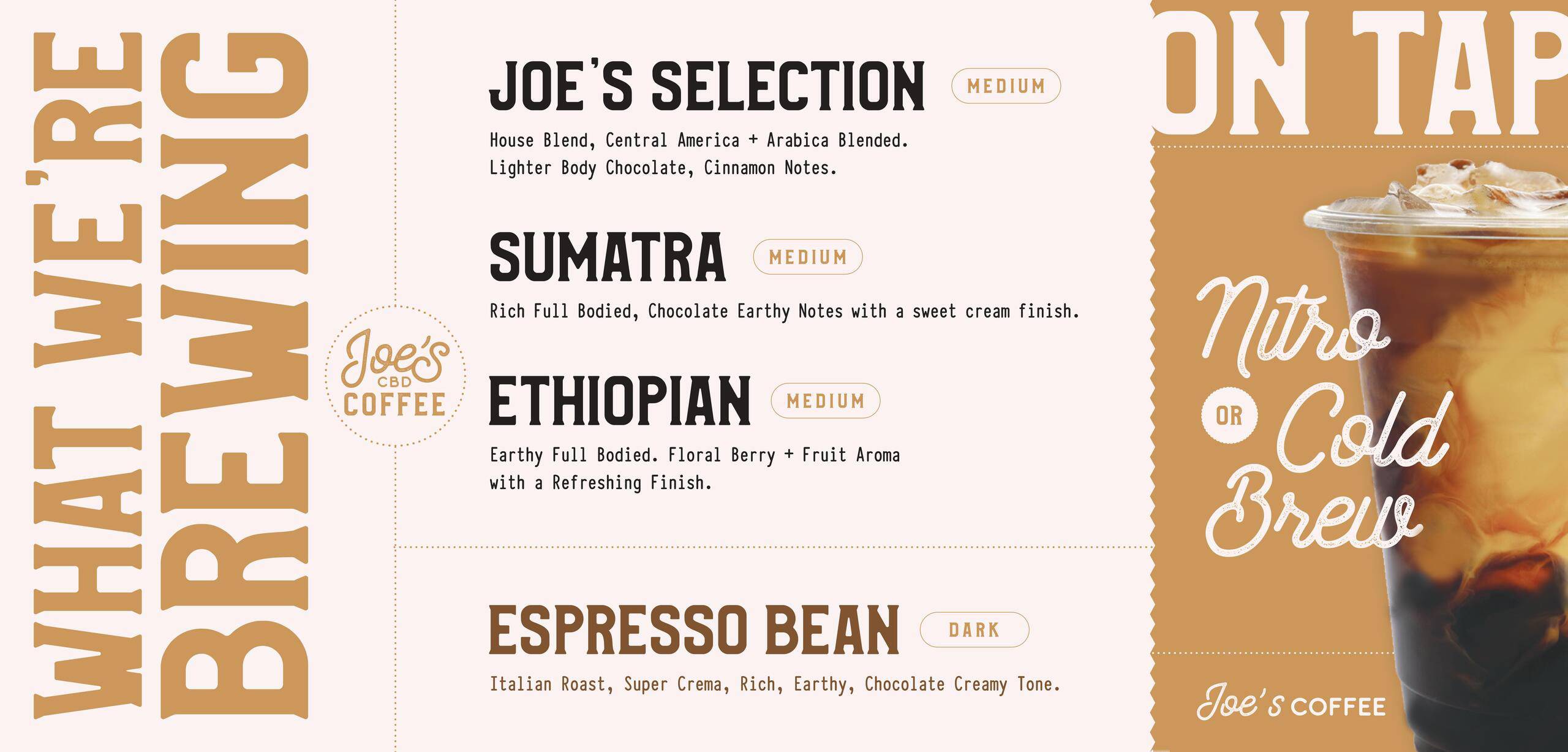 Our Variations & Products
Joe's Coffee & CBD Health Cafe offers Espresso, Latte, Cappuccino, Tea, Nitro Brew on Tap.
Desserts, Pastries, Donuts, Bagels, Breakfast Sandwiches, Wraps, Smoothies, Health Drinks, and CBD Health products. CBD IS NOT IN BEVERAGES it is an optional health product.
Joe`s Cafe – RATED BEST IN TOWN !
If you are looking for a cozy, hometown cafe. Look no further, we offer quality Barista made Drinks,
Organic Coffees & Teas from around the world. Come relax and elevate your coffee experience.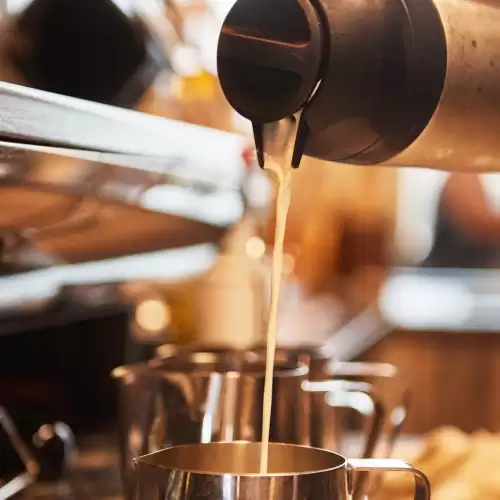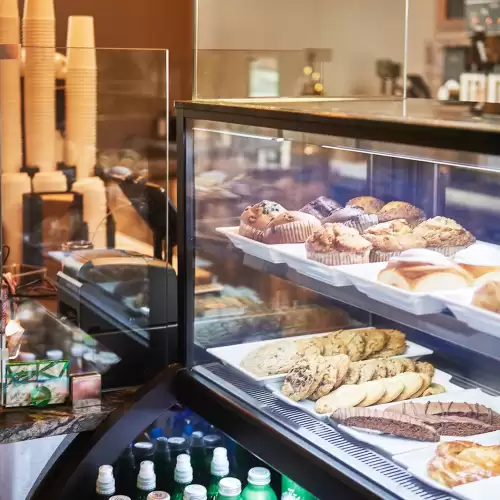 Have a Question ? We're Here to Help